1. Pilih produk yang Anda inginkan dari produk katalog, Untuk memesan "klik add to Cart" untuk menambahkan item ke keranjang belanja.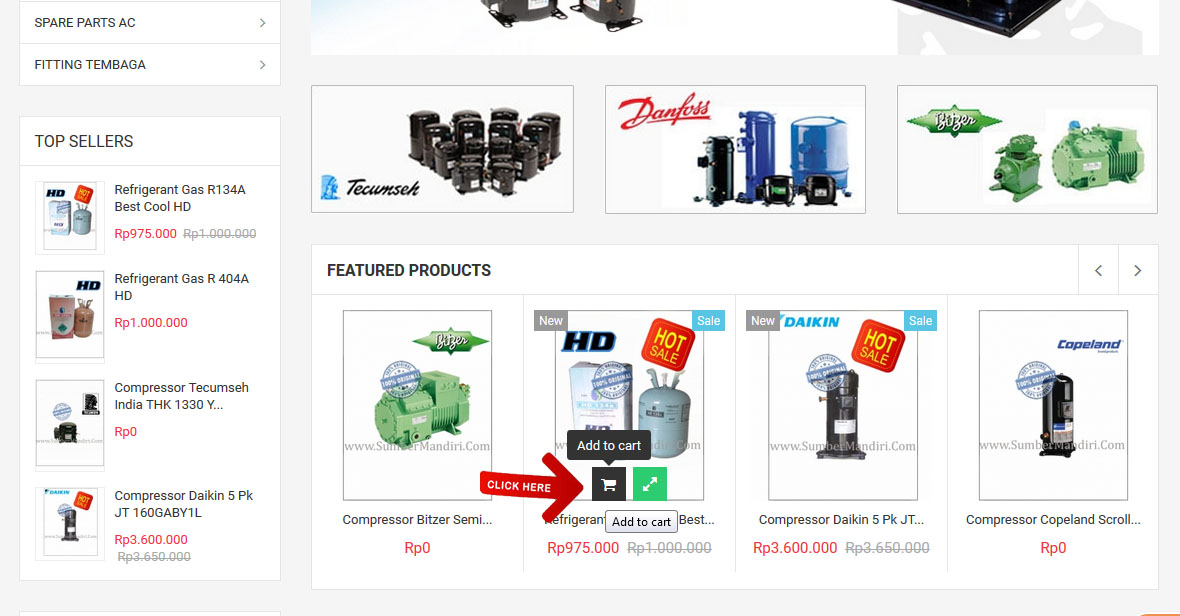 2. Bila sudah selesai tekan tombol "Proceed To Checkout"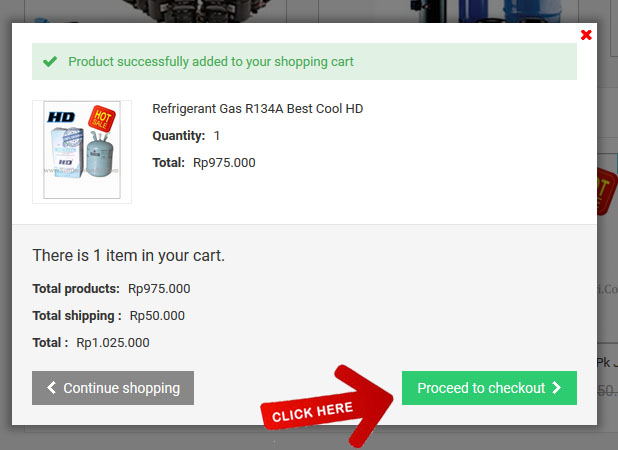 3. "Create an account" jika baru pertama berbelanja di sumbermandiri.com isi data lengkap sesuai kolom yang tersedia dengan benar,. "Sign In" jika udah terdaftar atau berbelanja di sumbermandiri.com.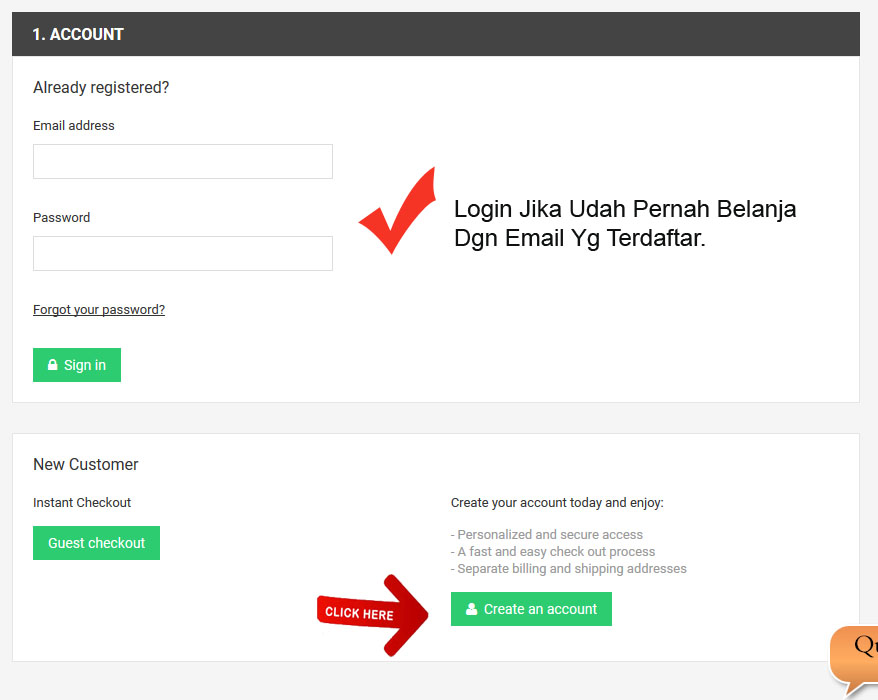 4. Pilih Metode Jasa Kurir Pengiriman yang tersedia ke kota tujuan anda.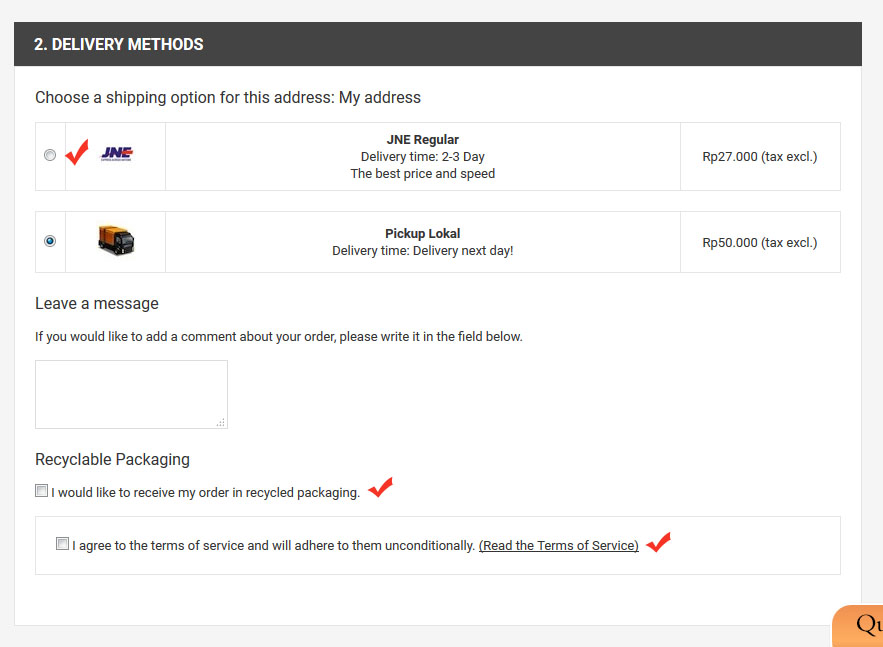 5. Pilih Metode Pembayaran BCA Transfer atau DOKU
- BCA Transfer : klik logo BCA anda akan mendapatkan email balesan berupa no rek kami, lakukan pembayaran dan konfirmasi bukti pembayaran kepada kami.
- Doku : klik logo doku lalu isi no kartu kredit anda dengan ikutin petunjuk yang tersedia, jika transaksi sukses akan terima email. cek email anda.